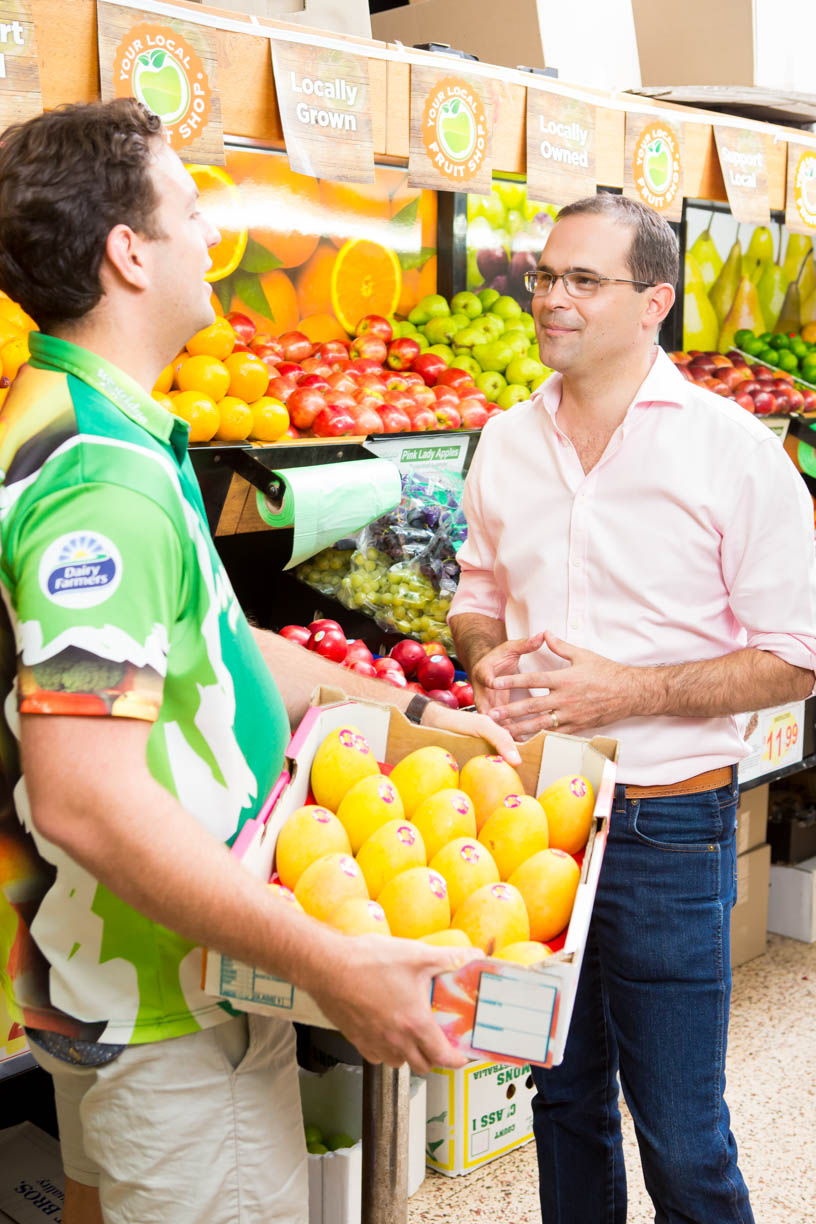 About Toowoomba South
The Toowoomba South electorate covers the eastern and inner southern suburbs of Toowoomba, generally south of James Street.
It includes Harristown, South Toowoomba, Rangeville, Centenary Heights, Kearneys Spring, Middle Ridge and parts of Darling Heights and Glenvale.
The electorate covers 42 square kilometres and excludes the outer southern suburbs of Toowoomba, Drayton, Darling Heights and the other areas near the University of Southern Queensland, which fall in the Condamine electorate.